Best Value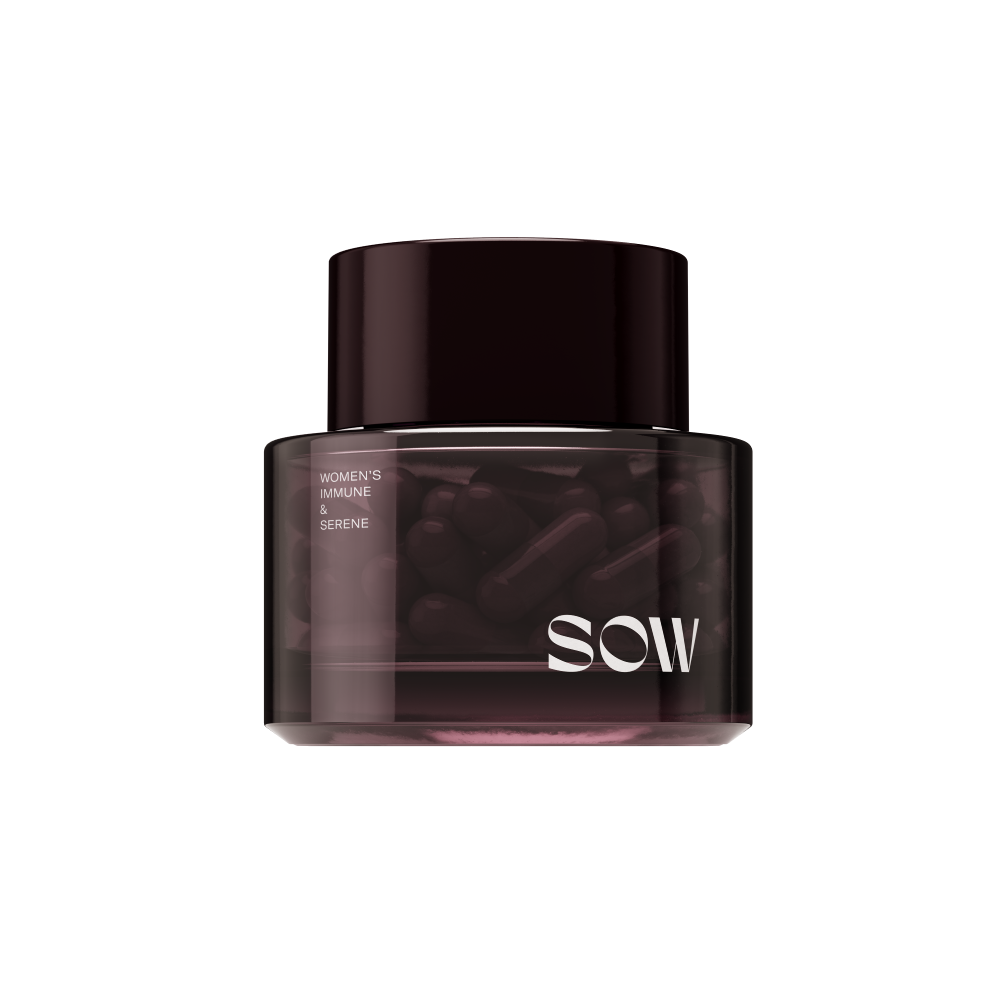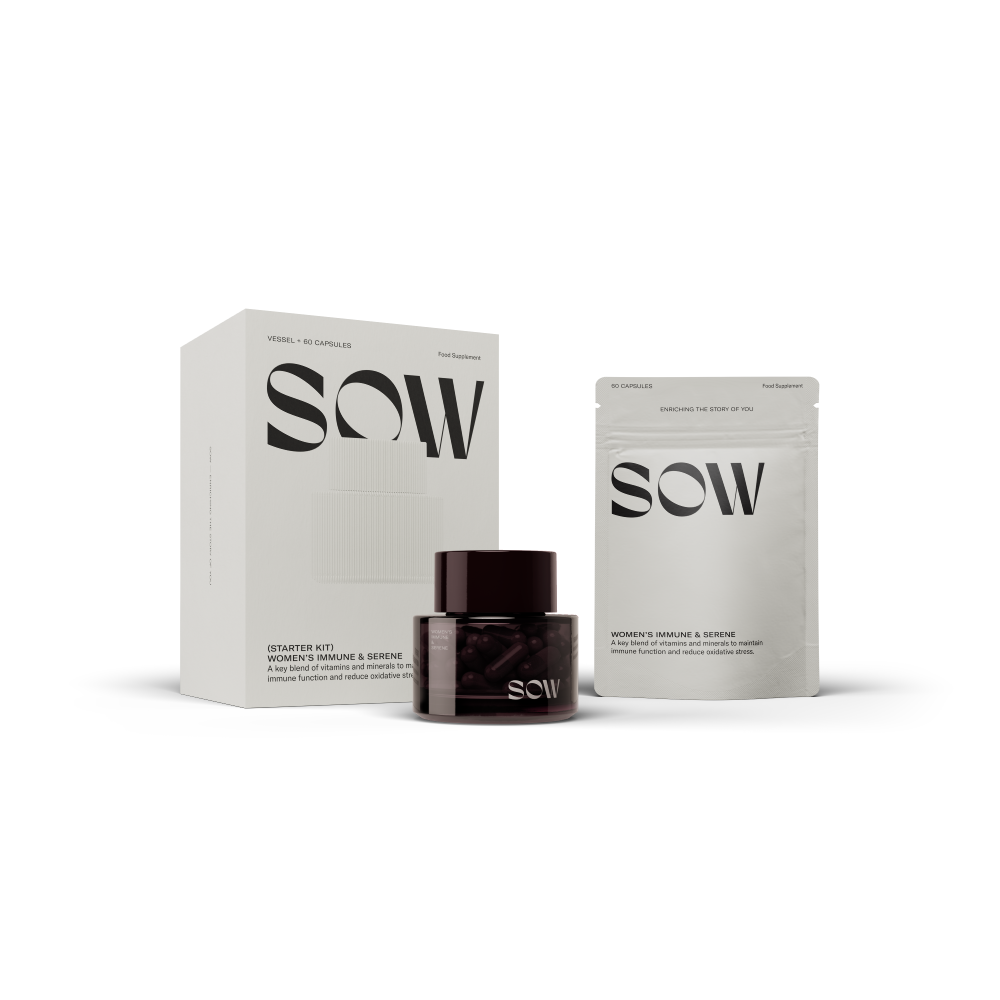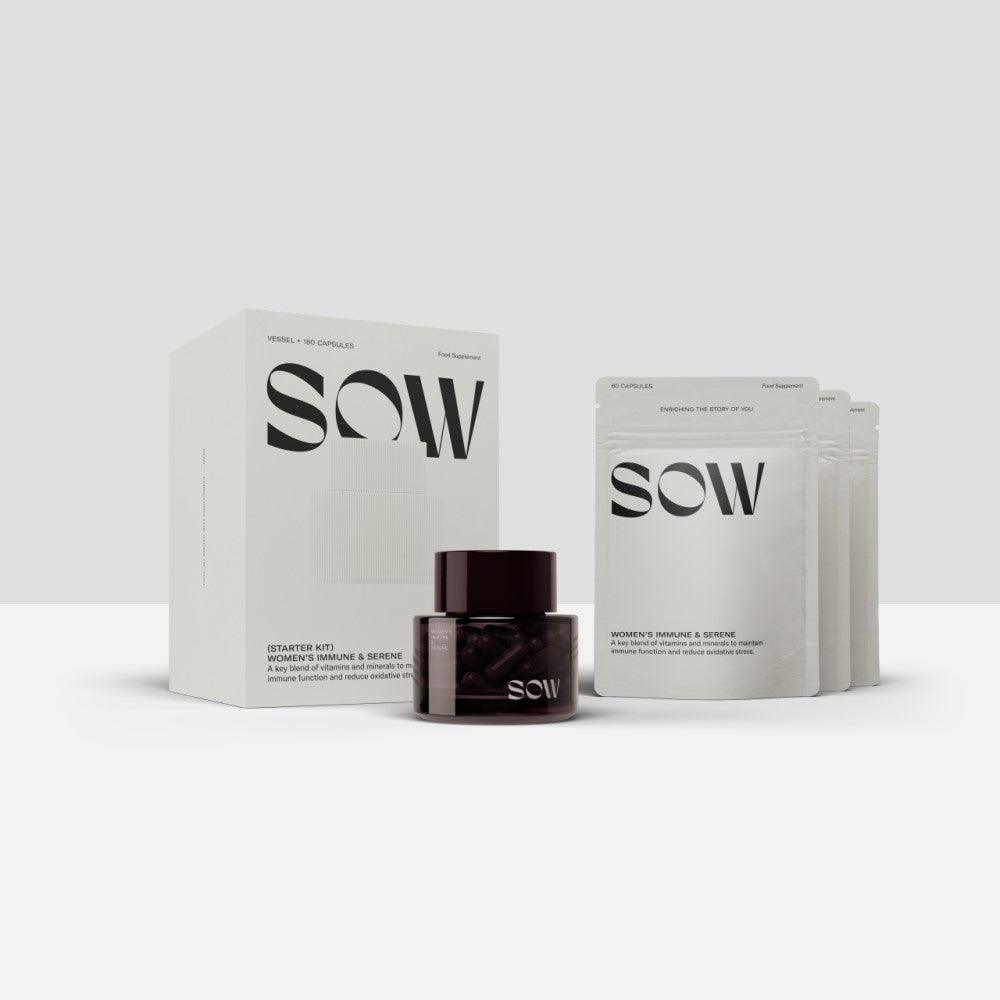 Key Benefits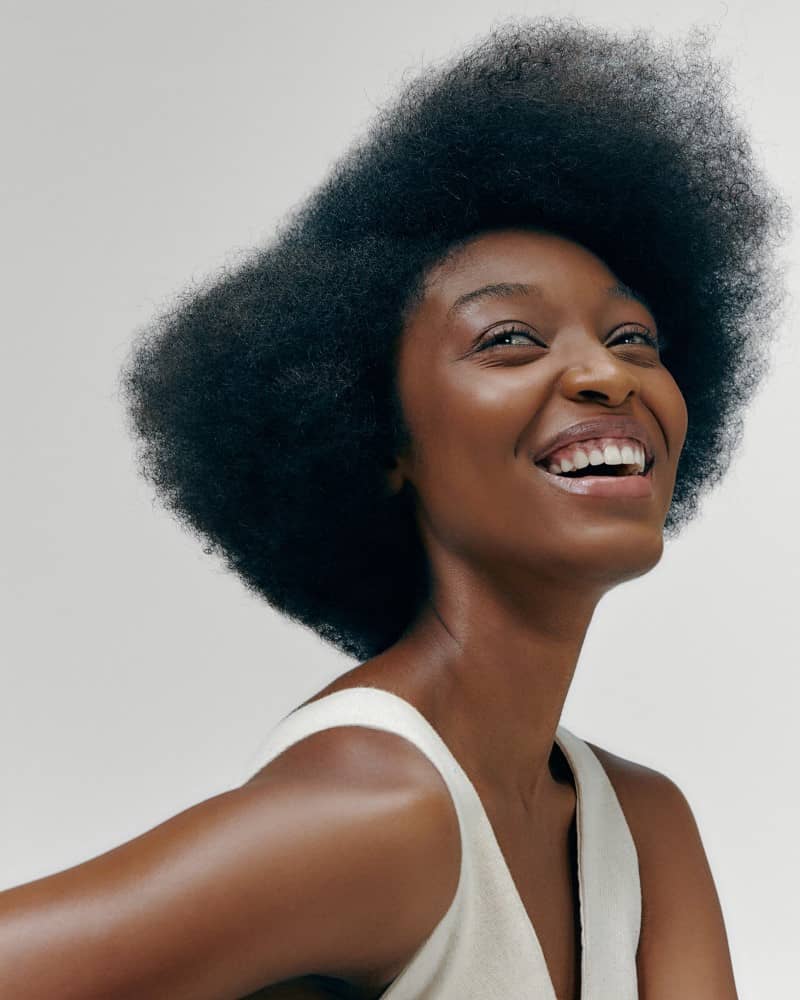 1
Activates Defense Mechanism
You can expect better immunity thanks to Vitamin D, C, B6 and B12 as well as Zinc, Iron, Copper and Folic Acid, which boost your body's natural defences.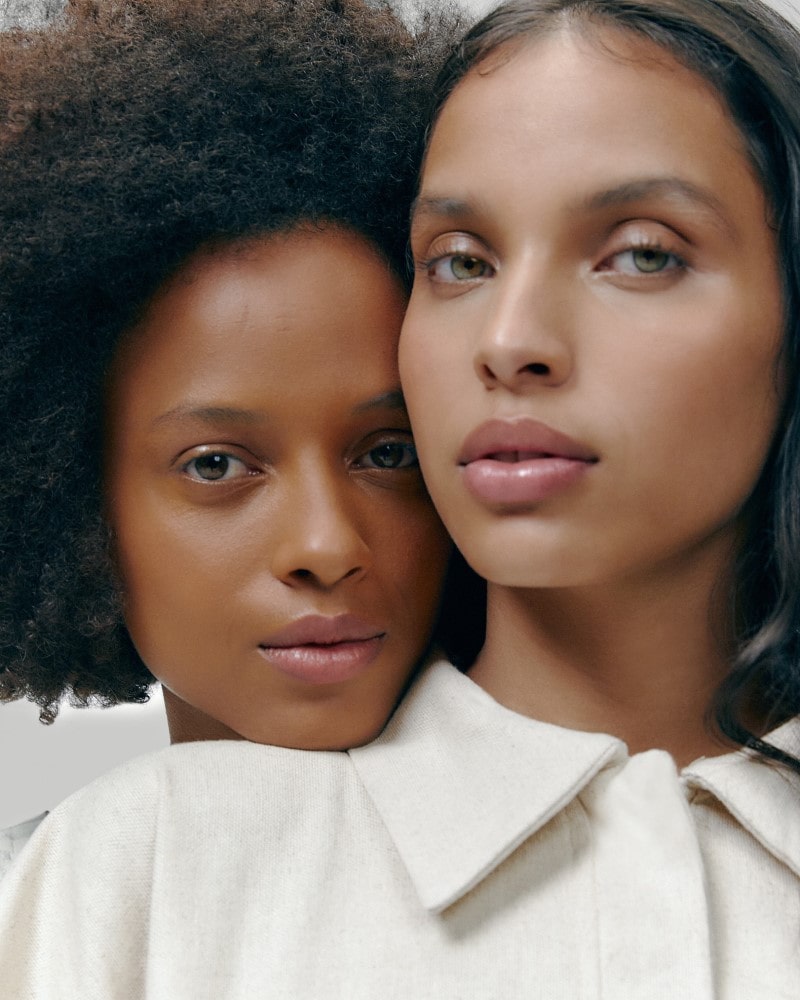 2
Improves Antibody Resistance
Fend off illnesses faster thanks to more bacteria and virus-fighting antibodies from properly nourished red blood cells.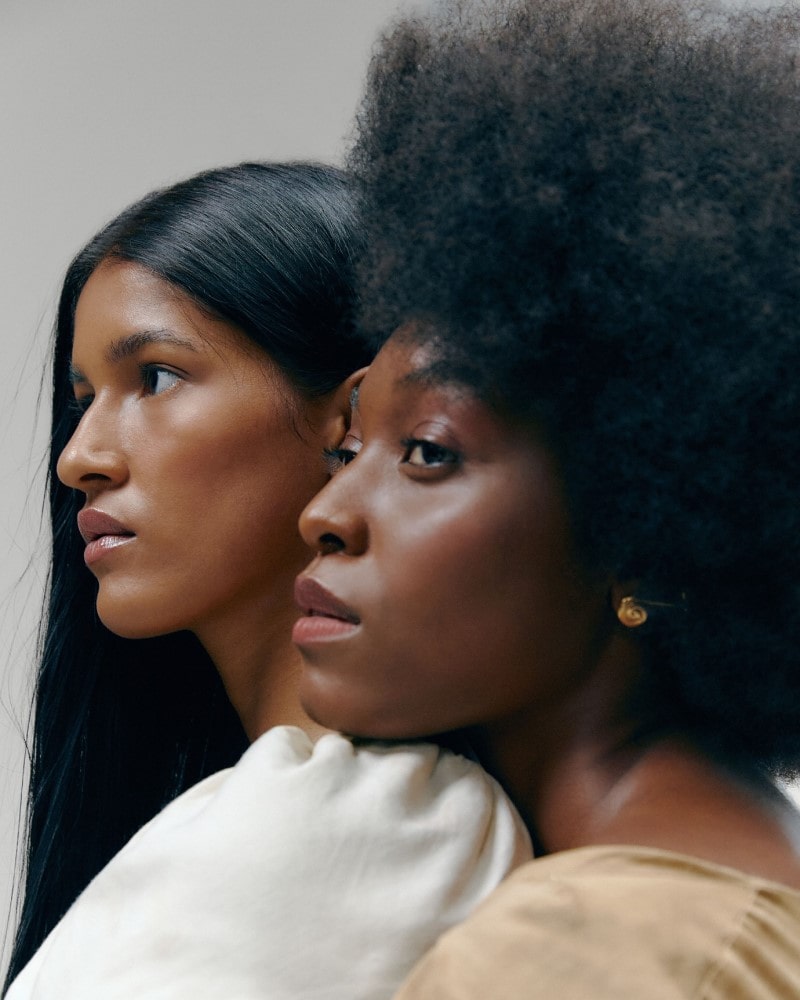 3
A Supercharged Sunshine Vitamin
Boost the function of your immune cells with this high-quality, vegan Vitamin D3. The right level of Vitamin D3 is especially important for people of African-Caribbean, Asian and Arab heritage.
4
Anti-Inflammatory
Less inflammation protects cells from oxidative stress and ageing. Vitamin C, Zinc, Copper and Selenium have both antioxidant and anti-inflammatory benefits.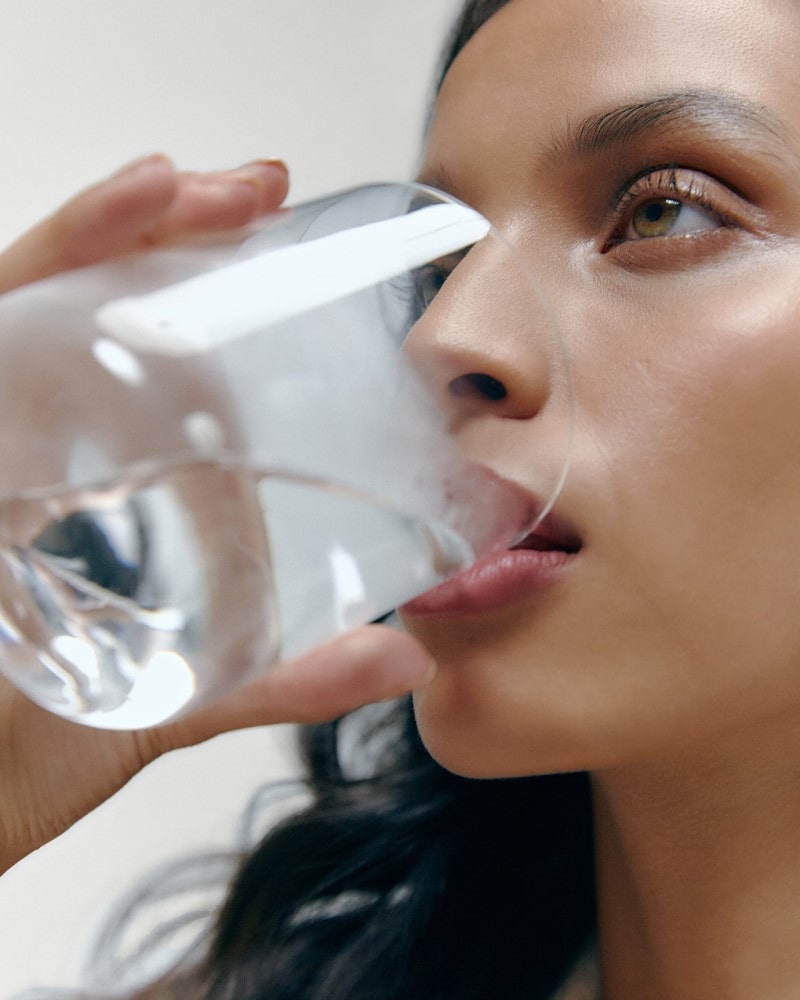 5
Encourages Calm
You'll get a more restful sleep, a clearer state of mind and better cognitive health from L-Tryptophan and our bespoke mix of essential vitamins and minerals.
All of our capsules are made from Pullulan, a natural, edible polymer that comes from fungi, so they're suitable for both vegetarians and vegans.
Pullulan is an excellent barrier against oxygen. It preserves the potency of the antioxidants and nutrients in our supplements.
It's water-soluble, so pullulan dissolves and is digested more easily by our bodies.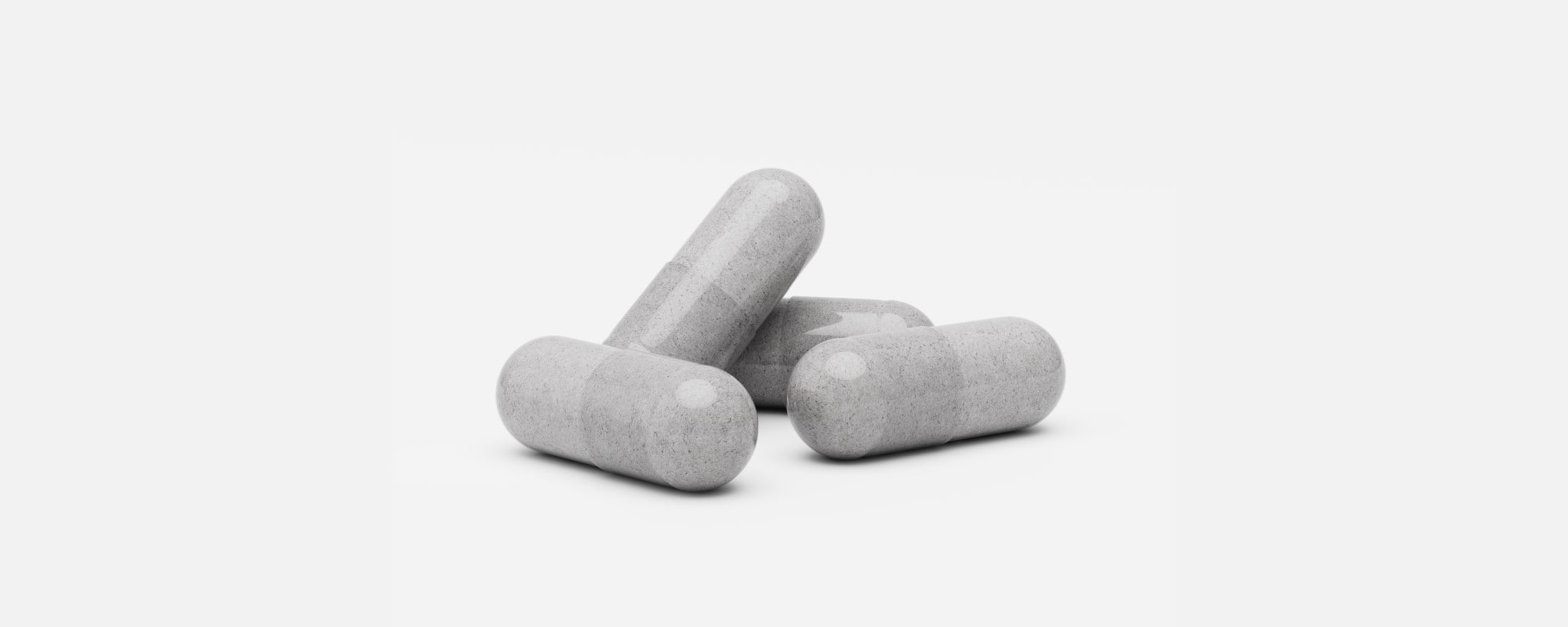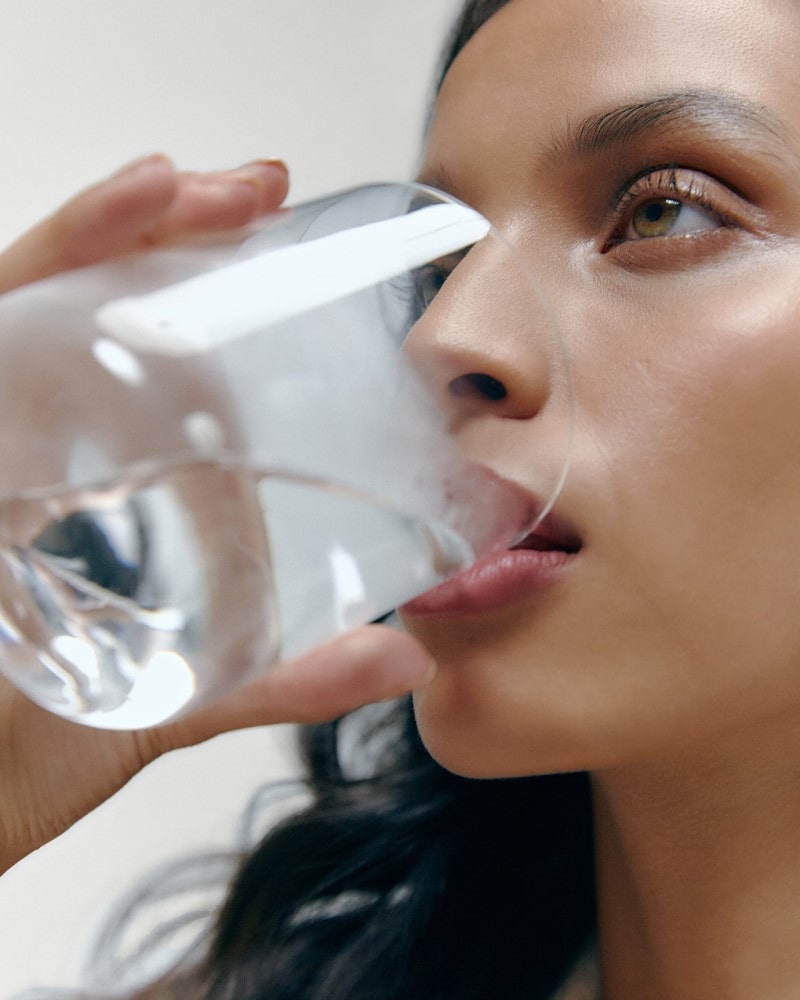 Free Shipping
Click and go. We handle the rest and the shipping costs too.
Delivered Monthly
What you need, when you need it, at your doorstep.
Easy Cancellation
Cancel directly on your subscription page. No long process. Hassle-free.
14 Days Return & Refund Policy
Return sachets in their original condition for a full refund. No questions asked.