Live Bacteria & Digestive Complex
Live Bacteria & Digestive Complex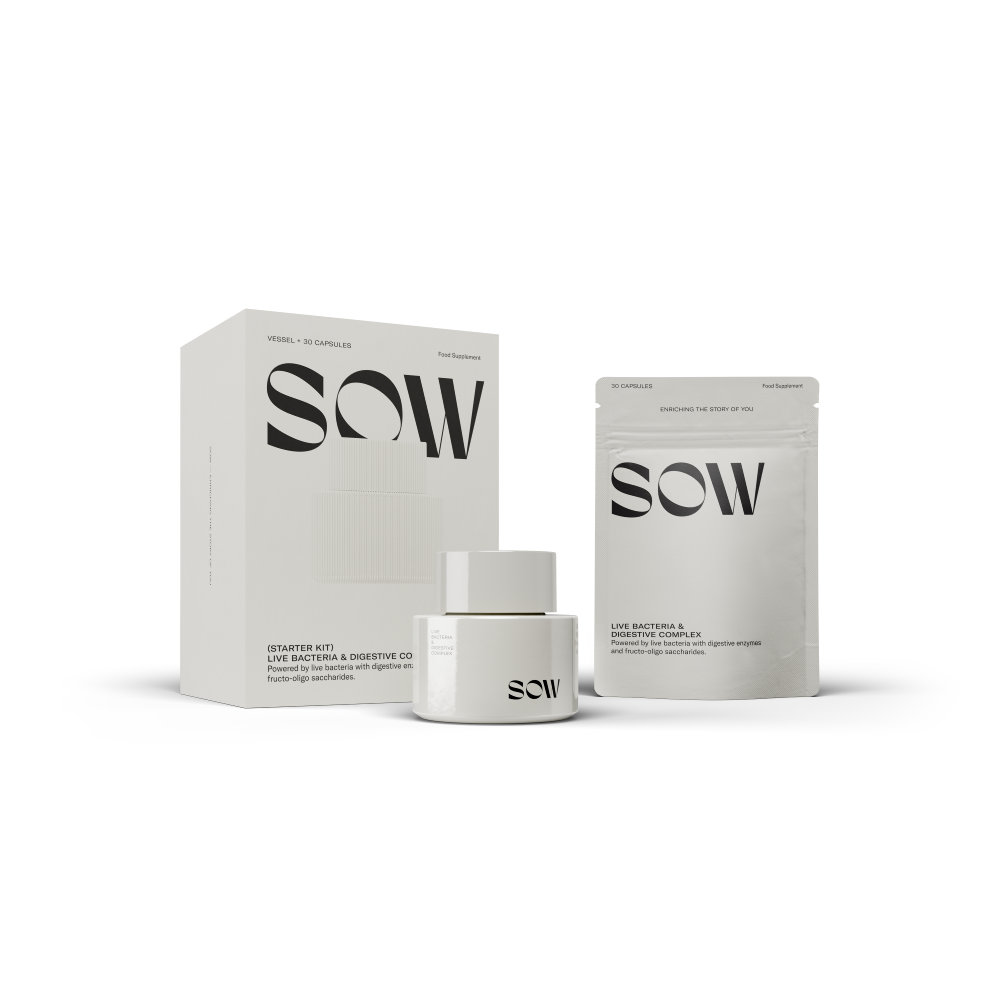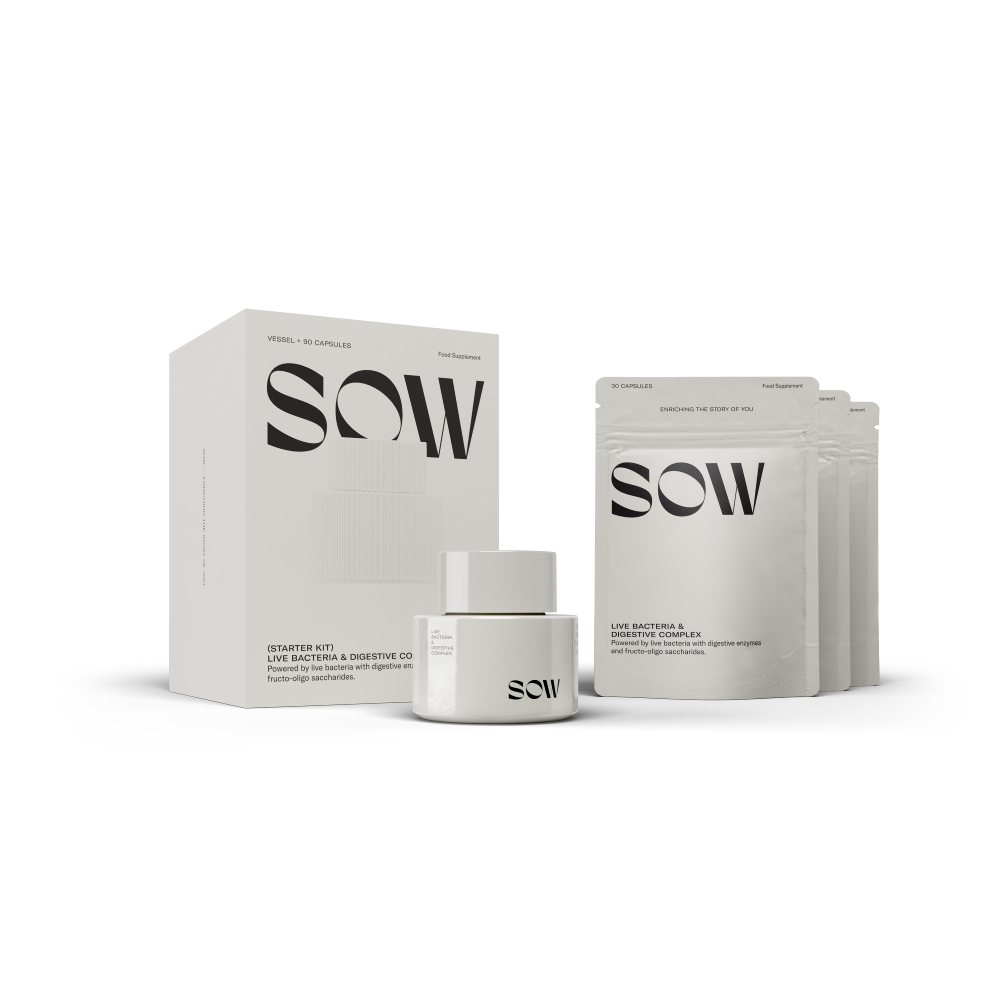 Best Value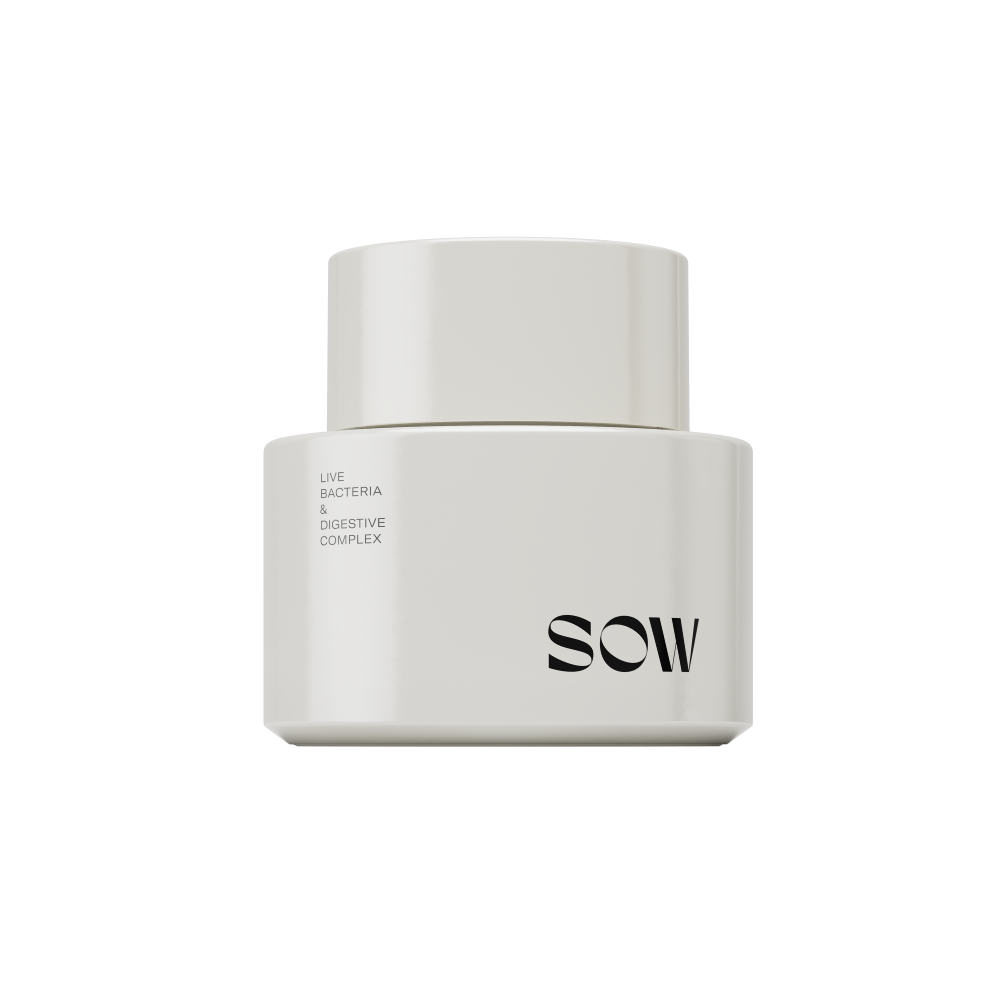 Key Benefits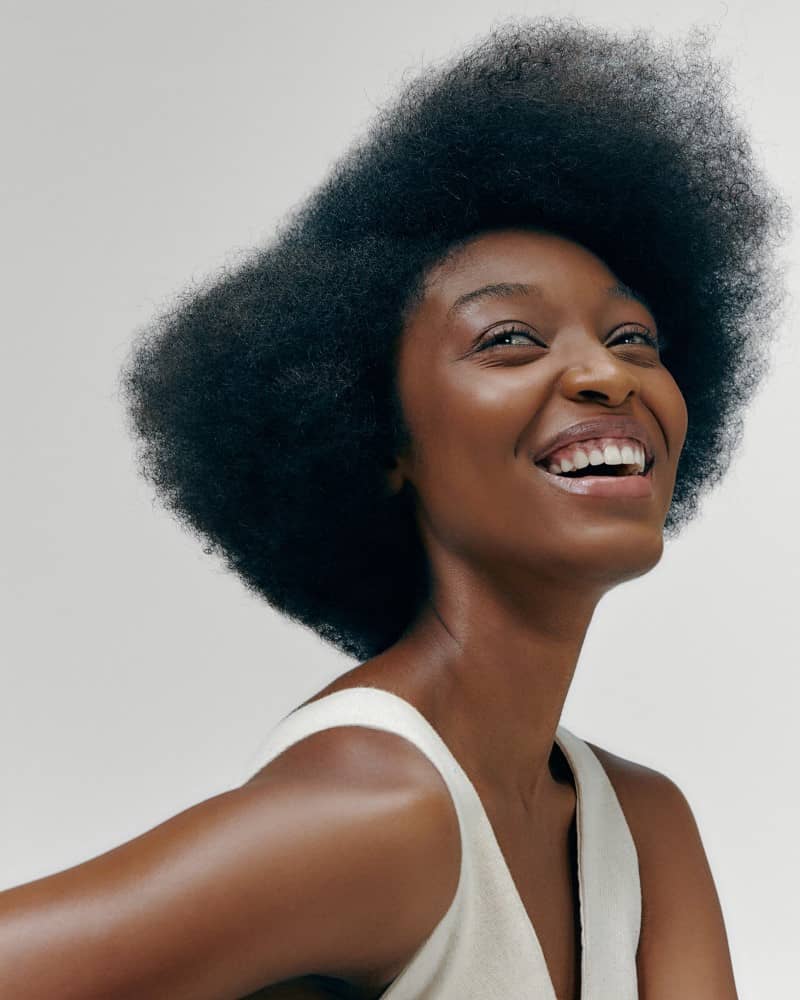 1
Improves Digestion
Protein, carbohydrates and fat are broken down and absorbed by the body more easily for better digestion.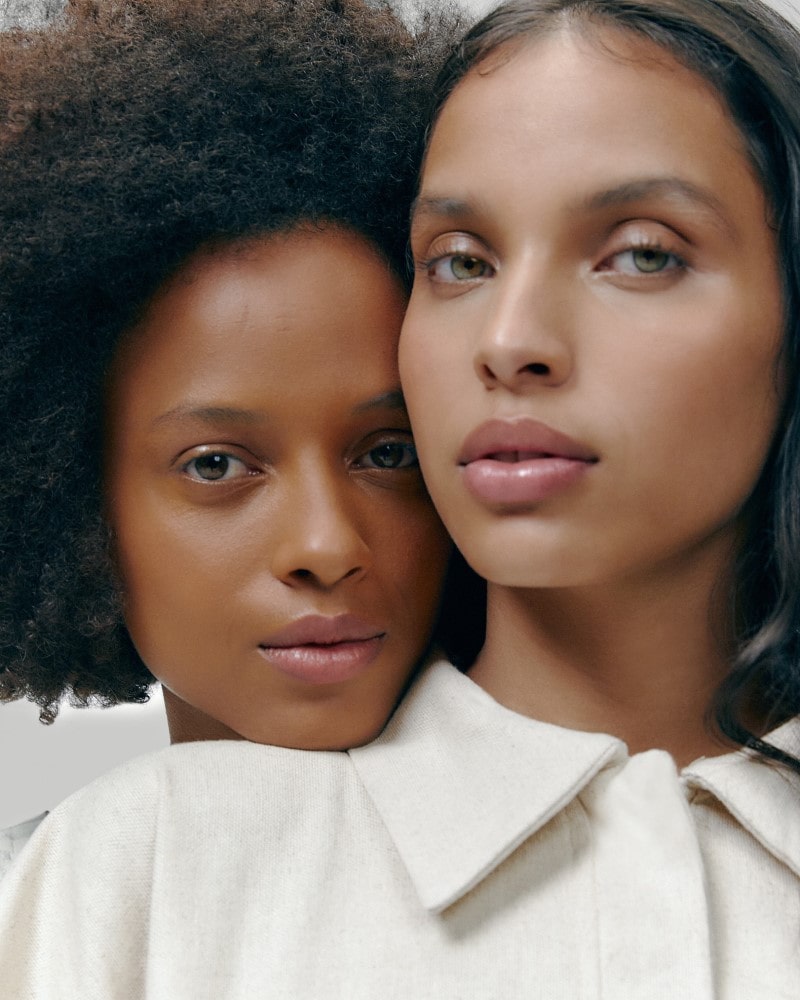 2
Supports Gut Immune Health
A special prebiotic feeds the healthy bacteria in the gut, which helps to regulate your overall immune system.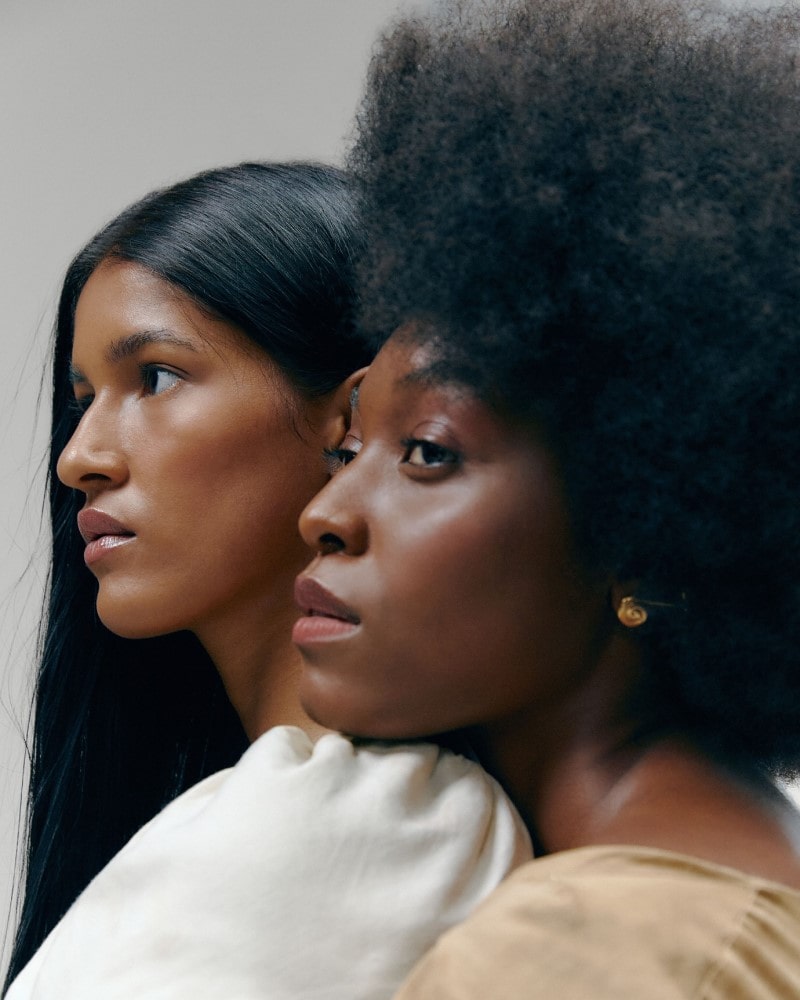 3
Alleviates Bloating & Upset Stomach
Multiple strains of healthy bacteria, and more of them, help to reduce inflammation and gas in your gut.
All of our capsules are made from Pullulan, a natural, edible polymer that comes from fungi, so they're suitable for both vegetarians and vegans.
Pullulan is an excellent barrier against oxygen. It preserves the potency of the antioxidants and nutrients in our supplements.
It's water-soluble, so pullulan dissolves and is digested more easily by our bodies.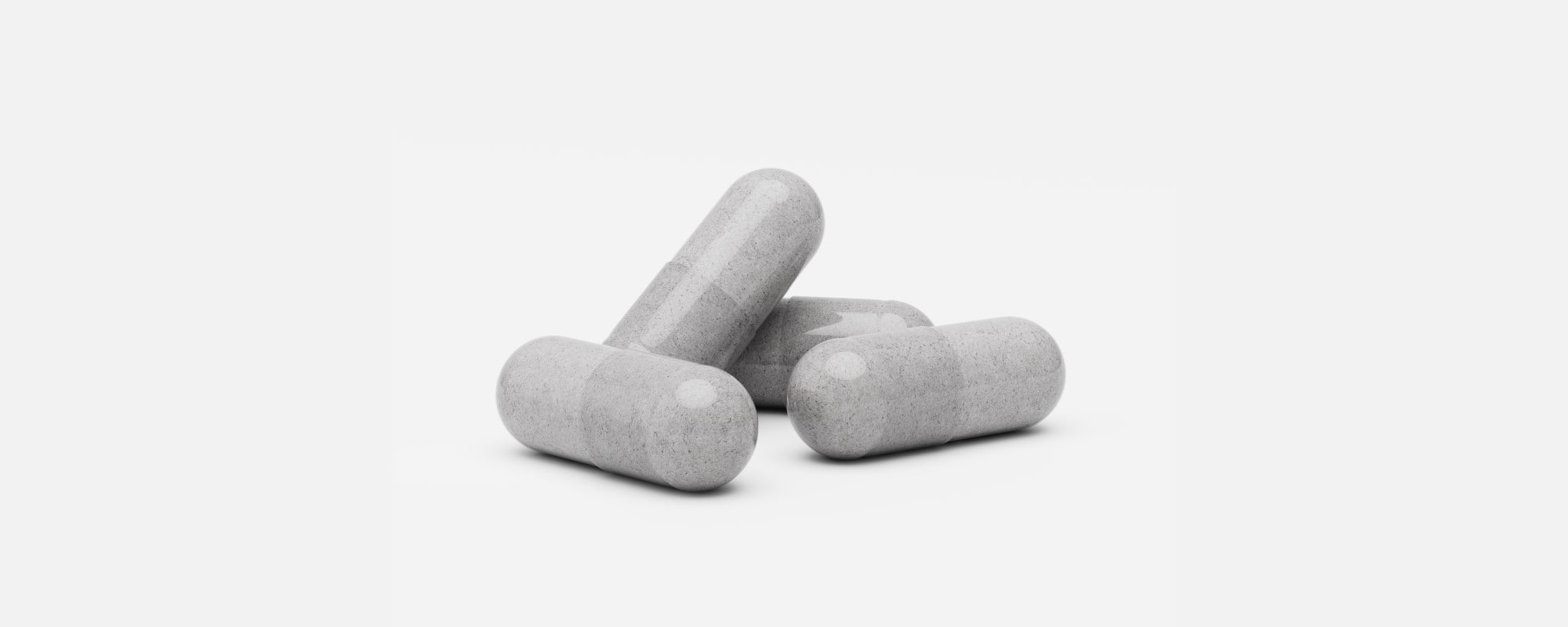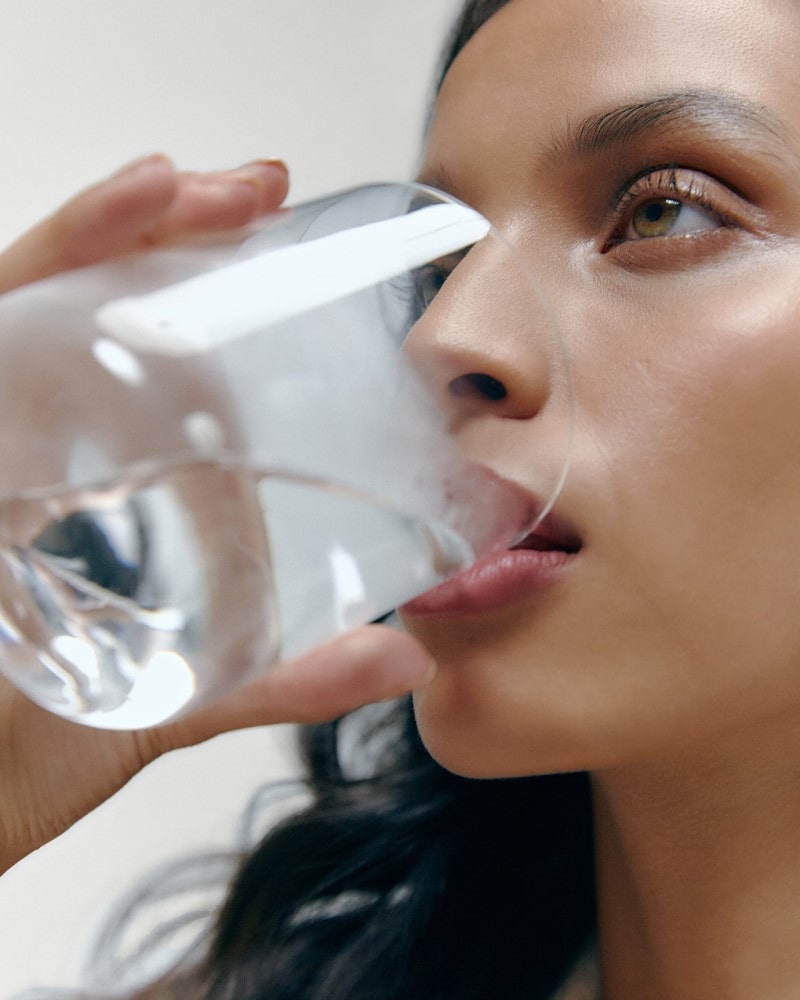 Free Shipping
Click and go. We handle the rest and the shipping costs too.
Delivered Monthly
What you need, when you need it, at your doorstep.
Easy Cancellation
Cancel directly on your subscription page. No long process. Hassle-free.
14 Days Return & Refund Policy
Return sachets in their original condition for a full refund. No questions asked.